This tag is perfect for me! I LOVE Taylor Swift! This was created by TheBookLife
1. "We Are Never Ever Getting Back Together"
*Pick a book or series that you were pretty sure you were in love with, but then wanted to break up with*
Storm by Donna Jo Napoli: A teenage girl stows away on Noah's Ark. It was actually boring and the writing was terrible!
2. "Red"
*Pick a book with a RED cover*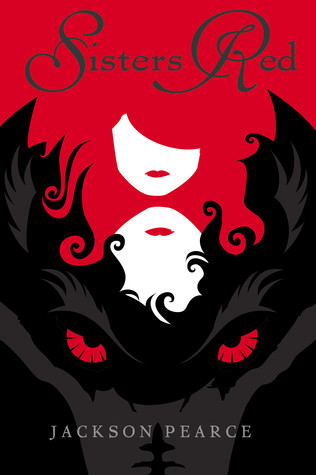 Sister's Red by Jackson Pearce: Bonus points for red in the title? Retelling of Little Red Riding Hood. I found it meh.
3. "The Best Day"
*Pick a book that makes you feel nostalgic*
Magic Tree House Series by Mary Pope Osborn: I loved all of these books when I was younger and they all took you on an adventure!
4. "Love Story"
*Pick a book with forbidden love*
Forbidden by Tabitha Suzuma: Does It get anymore Forbidden than a brother and sister? I really enjoyed this one.
5. "I Knew You Were Trouble"
*Pick a book with a bad character you couldn't help but love*
Fallen Too Far by Abbi Glines: Favorite bad boy Rush Finlay.
6. "Innocent" (written b/c of Kanye West!)
*Pick a book that someone ruined the ending for*
Harry Potter series by J.K. Rowling: They didnt tell me exactly what happens in The Deathly Hallows BUT Books-A-Million spoiled the entire store on Harry's future when they were advertising a pre-order for Harry Potter and the Cursed Child. IM STILL MAD.
7. "Everything Has Changed"
*Pick a character from a book who goes through extensive character development*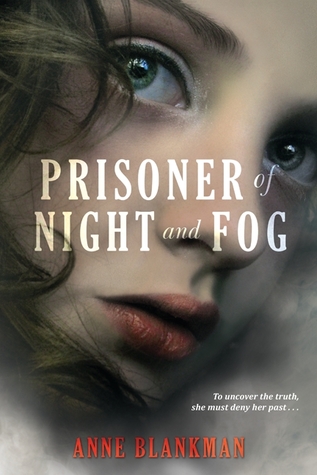 Prisoner of Night and Fog by Anne Blankman: Gretchen Muller, niece of Adolf Hitler. I really enjoyed this one!
8. "You Belong With Me"
*Pick your most anticipated book release*
Like a River Glorious by Rae Carson: The second book in the Gold Seer Trilogy. I NEED IT
9. "Forever and Always"
*Pick your favorite book couple*
The Best of Me by Nicholas Sparks: Dawson and Amanda. It was a very close call between them and Noah and Ally from the notebook.
10. "Come Back, Be Here"
*Pick the book you would least like to lend out, for fear of missing it too much*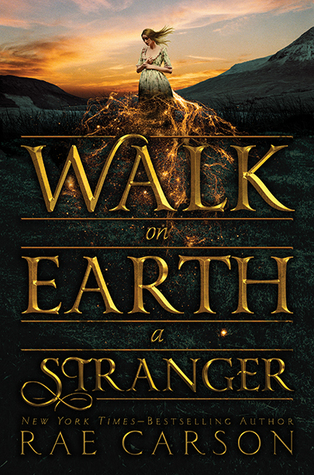 Walk on Earth a Stranger by Rae Carson: Book one in the Gold Seer trilogy. Historical fiction gold rush era, with a bit of a twist. My absolute favorite!